---
No longer a challenging task, buying and selling cryptocurrencies are now accessible to everyone. The rise of crypto exchange platforms has opened opportunities for users all over the world. However, among countless cryptocurrency exchanges, choosing a good one is the key to doing well in the market. Bitnomics, a featured crypto exchange brand is one of your possibilities if you are interested in this field. Read on to find out why this platform deserves your attention and what you can expect from this safe bitcoin exchange.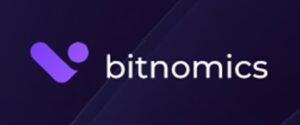 Bitnomics Introduction
Bitnomics was founded and licensed in Estonia with the mission of becoming a go-to solution for many crypto enthusiasts around the world. Most exchange platforms nowadays do not focus on providing the best conditions for customers, sadly. Bitnomics, for its part, stays on track with customer experience by giving its clients good conditions including:
Exchange from fiat to cryptocurrencies and back with low fees
Multicurrency solutions: EUR, USD, GBP, CAD, AUD
Multifunctional platform
A frequently updated list of currencies
Signup Process
Signing up for Bitnomics is easy. All you have to do is provide some basic information, and it takes only a few minutes of your time. After that, you need to get through the Know Your Customer (KYC) verification process before you can proceed with actions on the website. You can create a crypto order once you've been verified.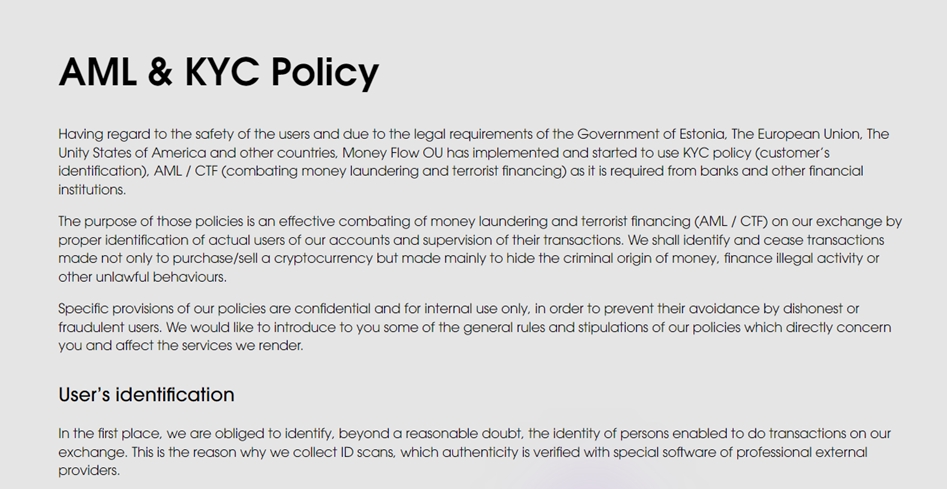 Bitnomic is trusted by its users since it always strives to make the process as simple as possible, while not compromising on client privacy and fund security.
Security Measures
Customers place the highest priority on safety while buying and selling cryptocurrencies online. All Bitnomics users have access to appropriate security measures, such as AML and KYC procedures. No matter if you are a new user or have been using this exchange's services for a while now, you must adhere to all security requirements. The platform also makes sure that you have all the things you need to protect yourself. This exchange platform has taken many precautions to protect your funds and privacy.
Variety of Payment Methods
On this exchange firm, there are easy ways to transfer funds. This is for the comfort of every user. You can use many different payment options, such as a credit card, wire transfer, or e-transfer. You're free to pick the medium that is most convenient for you.

Customer Service
Bitnomics is also excellent when it comes to customer support. When signing up for this system, every client is going to need some sort of assistance, whether it's with setting up an account or something else entirely. You can just send an email or make a phone call to the staff to ask a question.
However, if you prefer a more immediate response, you may try the live chat feature. The customer support team is available to assist you, so don't be shy about asking them questions. They usually respond very fast and can solve issues in a matter of minutes.
The Bottom Line
Because all of the above are things that crypto buyers/sellers look for these days, we can say that Bitnomics is an ideal place to get involved in the field. This innovative and customer-oriented crypto exchange offers users access to a safe and user-friendly environment and allows them to create an account within minutes. People who care about quality and development should choose this crypto exchange.