TradeSmart Academy Review

The world has realized the earning potential that online trading has to offer.
Everyone seems to be finding a way to get started in the world of trading, but they don't know where to start.
If you find yourself in the same position, worry not because I have found just the right solution for you. I will tell you about an academy that makes trading education accessible to all.
I will use my TradeSmart Academy review to help you understand the offerings of this institute and how you and many others like you can benefit from the trading education it is offering right now.
So, let's get into the TradeSmart Academy review right away.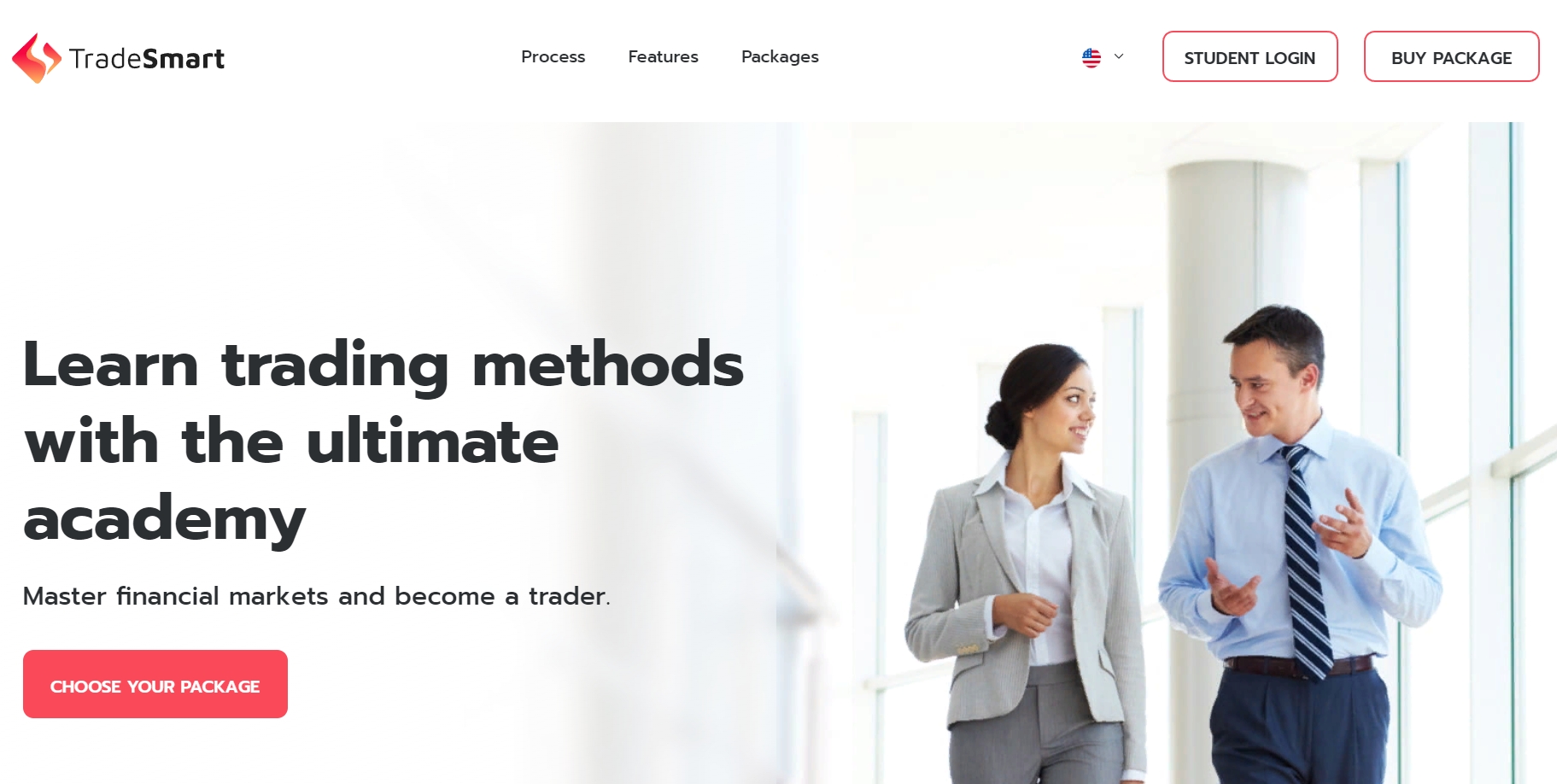 Affordable Packages
There are 4 different packages from which you can choose the one that you think you need as a start. Yes, the price of some packages may indeed sound a bit high to you but they are not meant for beginners.
If you are just starting, there is no need for you to sign up with the Trader or Elite package. One of the reasons I am writing this TradeSmart Academy review is the first two packages i.e. Beginner and Intermediate.
These packages are meant for people who are just starting as traders and don't have a huge bank account to pour into their trading efforts.
The first package, which is called the Beginner package, requires only $259 from you to learn to trade. It includes everything essential to starting a trading career.
It also provides you with plenty of eBooks that help you learn the basic concepts of trading. It might not make you the best professional out there but it will get you started so everything that comes your way sounds understandable to you.
Education of Trading and Trading Platforms
One of the things I have come to admire about TradeSmart Academy is that it does not limit you to learning only about trading. I don't mind learning about trading and of course, you need to know what trading is all about before you can invest even a single penny.
However, the problem is that when you get started, it will not just be trading knowledge that will help you in your trading career. So, what else will you need to learn if you want to become a trader?
Well, the first thing that you will encounter is the trading platform on which you will find everything from market charts and trading tools to trading buttons.
Unless you understand the trading platform, you won't be able to use your knowledge to your advantage. I admire the fact that TradeSmart Academy chose to train its students on MetaTrader 4 and MetaTrader 5 trading platforms as well.
These are the most commonly used platforms and also the ones that can turn you into a professional once you know how to use them.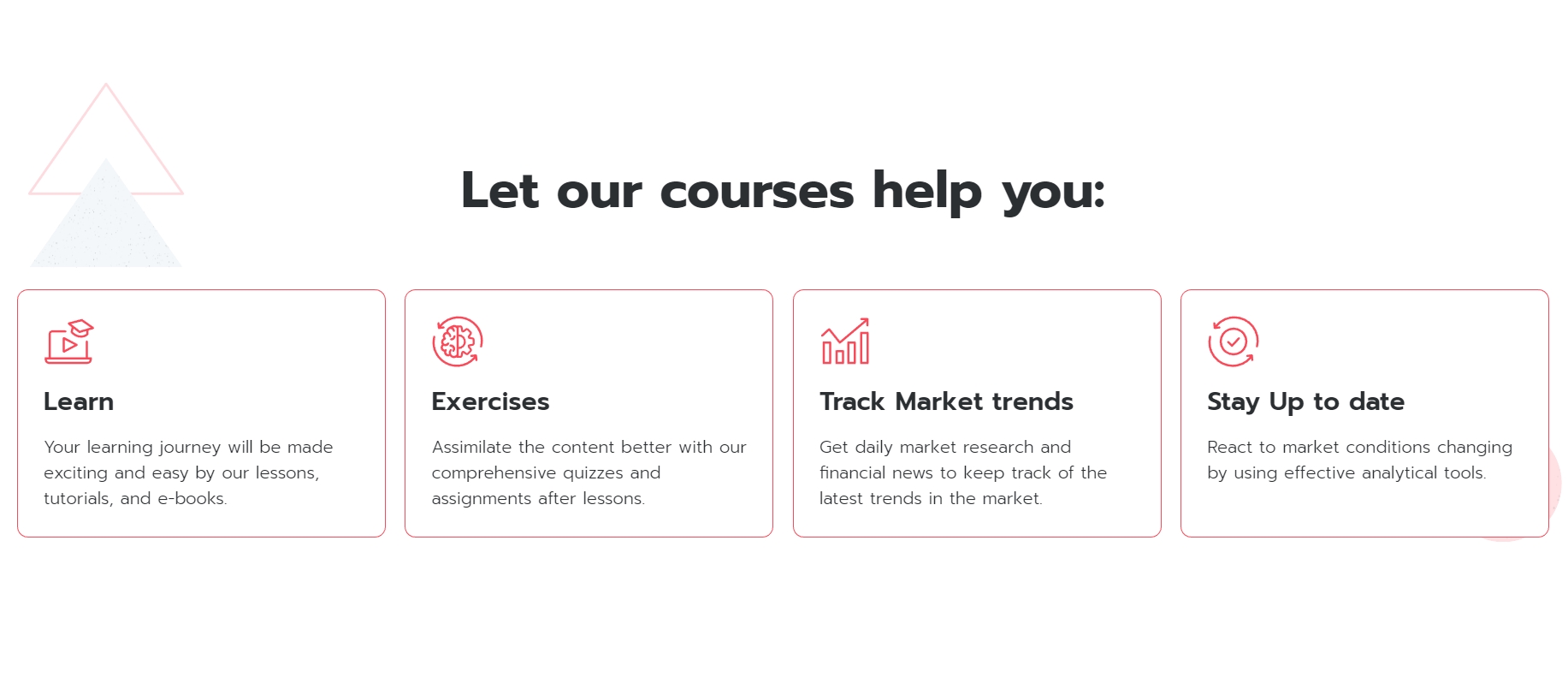 Customer Support for All
From the packages and how much training material you get with each package, it should be clear that this platform is for everyone. However, offering trading knowledge and education to people from around the world is a huge responsibility and the academy has to make efforts to cater to its students' needs.
TradeSmart Academy does that through its amazing customer support. First of all, the platform is pretty easy and everything you get with the package is clearly mentioned on the website.
However, if you need help with anything else, you can send an email to the email address on the website. The customer support department at TradeSmart Academy makes sure that you get a response to your email within 24 hours.
Final Thoughts
Don't listen to people who tell you that trading is easy and you can just open an account today and start making money tomorrow.
That's not true because you have to learn trading before you can take advantage of it. An academy like TradeSmart Academy is there to help you learn trading from start to finish so you can become the trader you have always wanted to be.