Wondering which crypto platform you should use for your crypto ventures? You've come to the right place. We'll let you know what crypto exchange platforms are reliable. But before we go any further into this, it's worth having a look at what is a crypto exchange.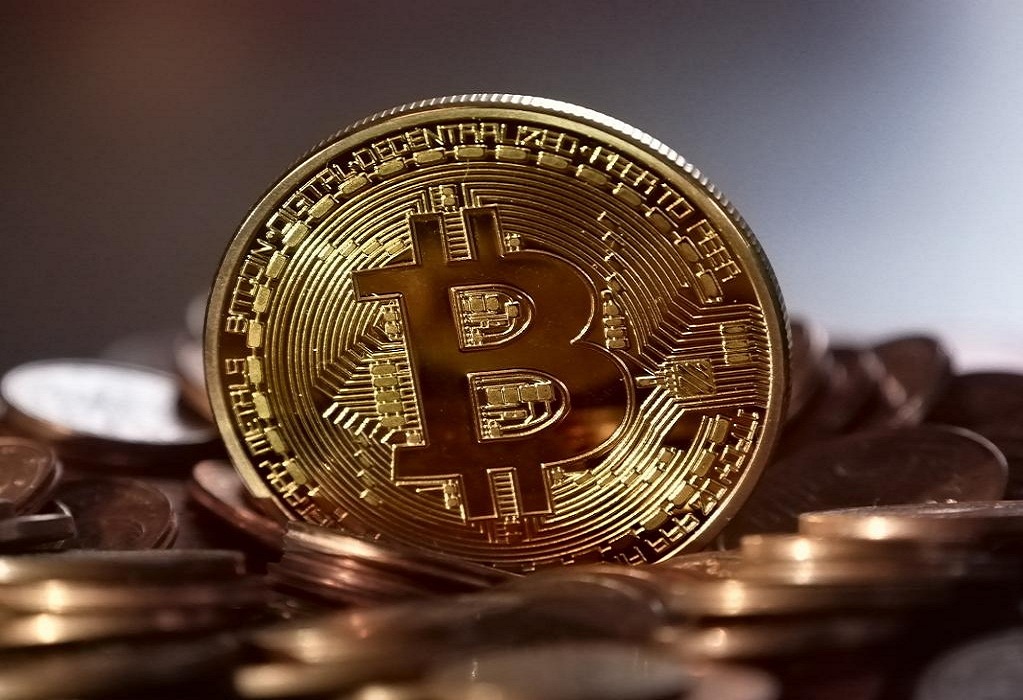 What is a Crypto Exchange?
A crypto platform that allows you to exchange a specific cryptocurrency for another is known as a crypto exchange platform. It helps facilitate your crypto trades.  Your success in the crypto industry largely depends on what crypto platforms and tools you choose. If it matches your criteria, you're likely to become successful in your crypto venture. So, it's crucial to choose the right crypto exchange. The following exchanges are considered the best and safe choices for crypto trading. Let's have a look at them below:
Binance
Binance is one of those platforms that spring to mind when it comes to the most secured crypto exchanges.  Their wallet services are safe and secure. Like Coinbase, Binance also doesn't believe in charging its users with high transaction fees. It's widely known for its secure and safe operations among the majority of crypto users and investors. If you pay special attention to security aspect, going with Binance may turn out to be wise.
Coinbase
Founded in San Francisco, CA, Coinbase is one of the most trusted names you can go with. It's touted as the ''world's largest Bitcoin broker.'' It provides you with an exchange, developer API, and a wallet. Getting with Coinbase is easy; you won't need to go through any intense registration process. To know more about crypto platform you can visit its official website.
Bittrex
Bittrex is ranked among the world's largest 10 cryptocurrency exchanges, and it's an ideal choice for Ideal for both small and large buyers and sellers. It has good volume across all of its pairs, which makes the best perfect choice for crypto traders and users. It supports a variety of coins that other exchange platforms support. Bittrex now employs a new interface that is more advanced and easy to use.
Going with any of the aforementioned crypto exchange is considered safe among the majority of crypto users and traders. However, you should consider your needs when choosing a crypto exchange for your crypto venture.