The Most Popular Cryptocurrency Terminologies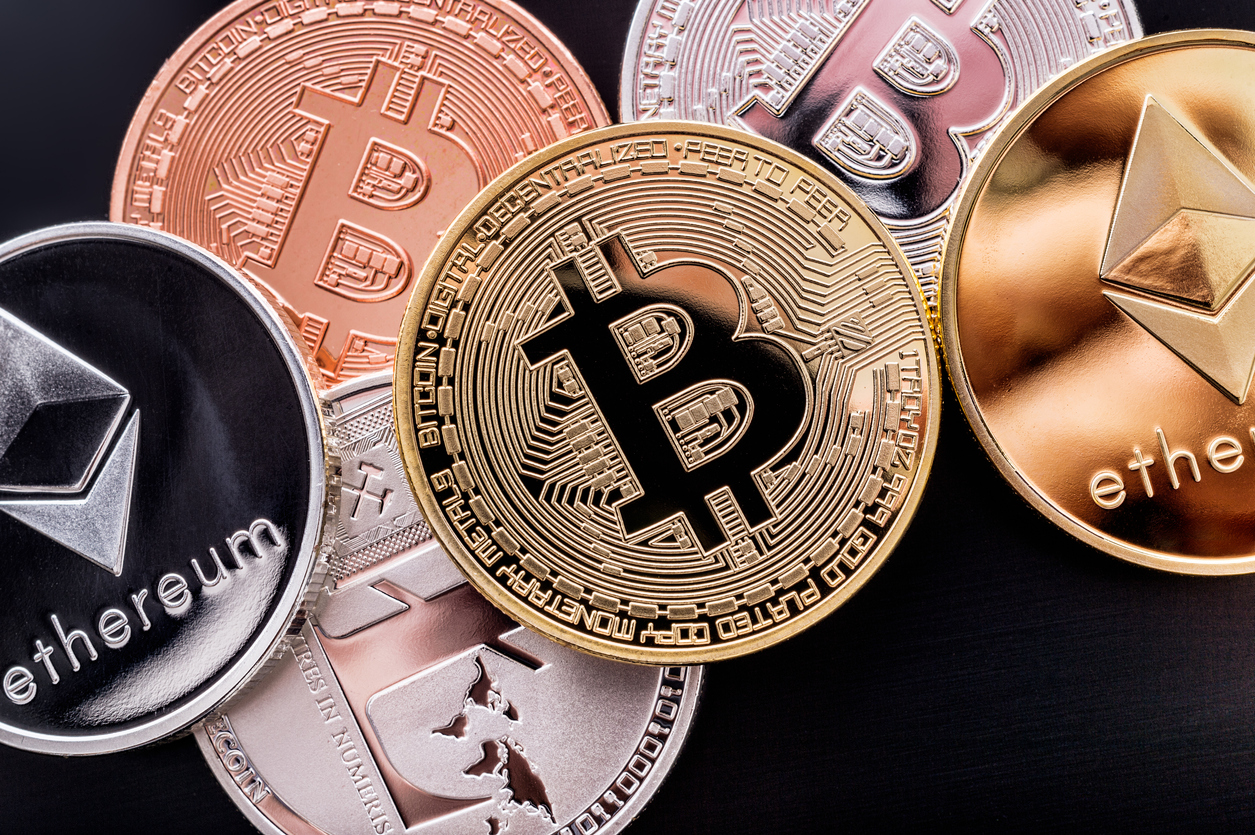 Are you learning the ropes in the crypto world? To understand how things work in the crypto industry, it's important that you first have knowledge about the important crypto terminologies. Although a single blog post isn't enough to cover them all, we're going to talk about only a few of them. So read on to learn more.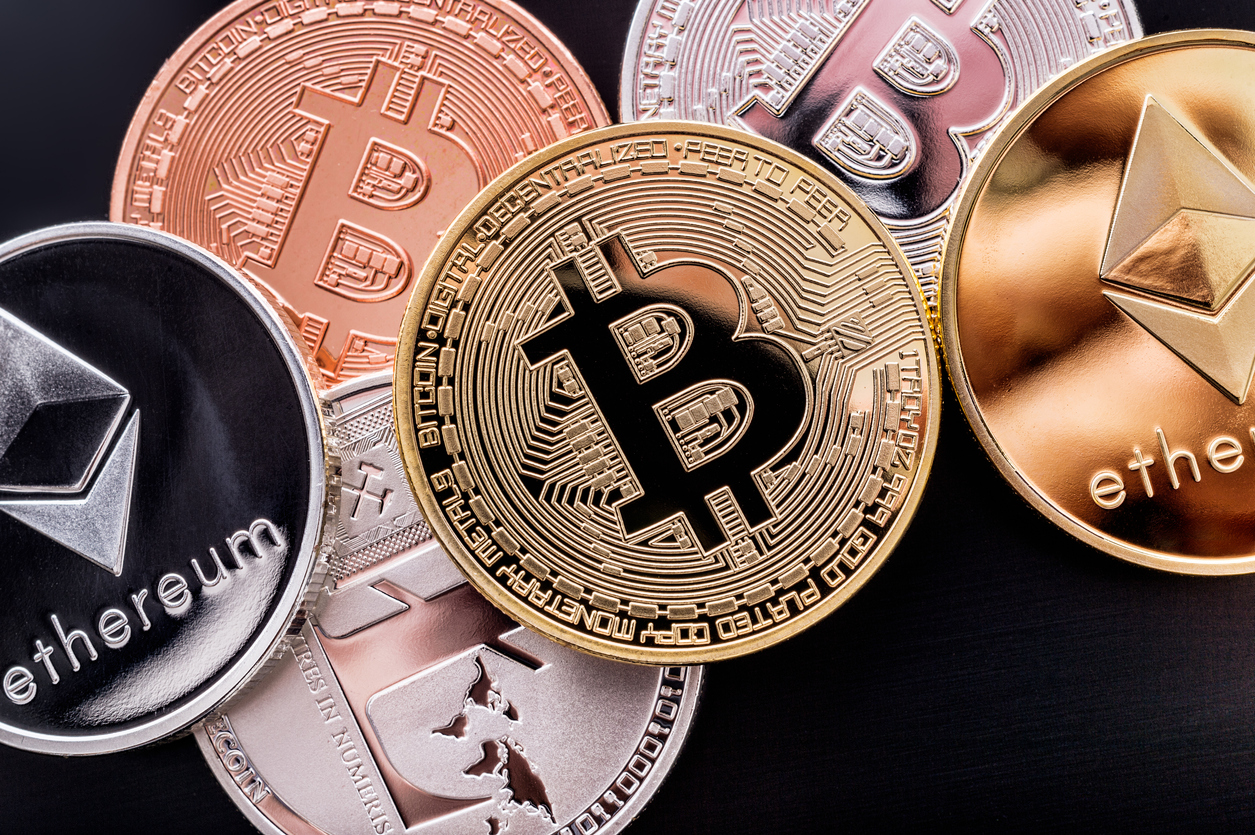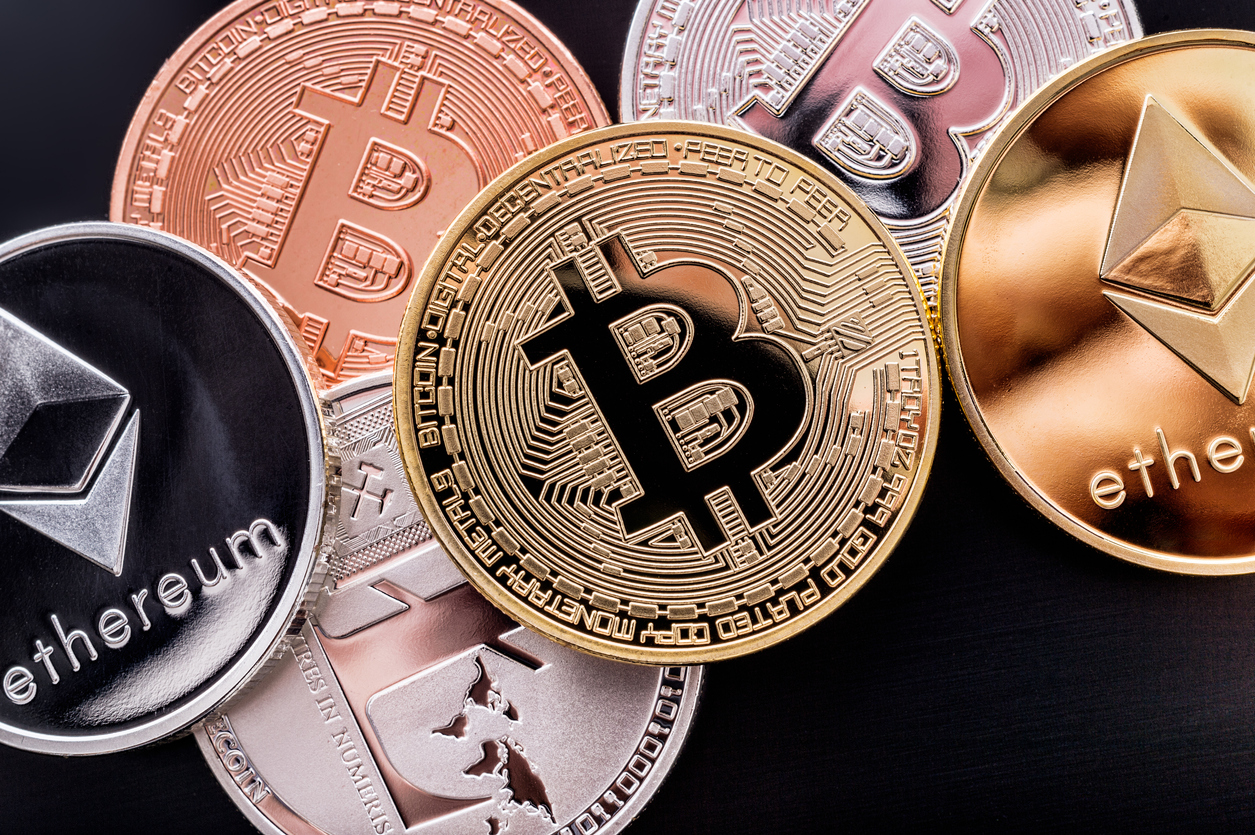 Cryptocurrency
It's a digital form of currency using special cryptographic technology. Like fiat currency, a cryptocurrency isn't controlled by any central body. The cryptocurrency holders remain completely anonymous, and there's no chance one can manipulate crypto transactions.
Crypto Exchanges
A digital exchange is a platform allowing its users to buy, spend and sell cryptocurrencies of their choice. It's basically a marketplace where crypto traders can make crypto transactions. If anyone wants to buy cryptocurrency, using an exchange is the fastest and reliable way to accomplish this.
HODL
It's a term widely used by crypto investors and traders, which mean ''hold on for dear life.'' It's basically a misspelling of the word ''Hold.'' The HODL simply means holding the digital currency rather than selling it.
Initial Coin Offering (ICO)
An Initial Coin Offering (ICO) is a type of funding using digital currencies. It represents the first time when a company offers its crypto tokens to the public in a bid to raise money. Organizations frequently hold ICOs to finance their crypto projects.
Crypto Wallets
A crypto wallet is a physical device, medium, service or program which stores important information (public keys or private keys), and can be used to trace ownership, spend or receive cryptocurrencies.  There isn't any digital currency in the wallet, it's the keys that take you to the cryptocurrencies.
Have something to add to this? Please feel free to offer your thoughts in the comments below.