The Best Crypto Exchange Platforms That Are Both Safe & Reliable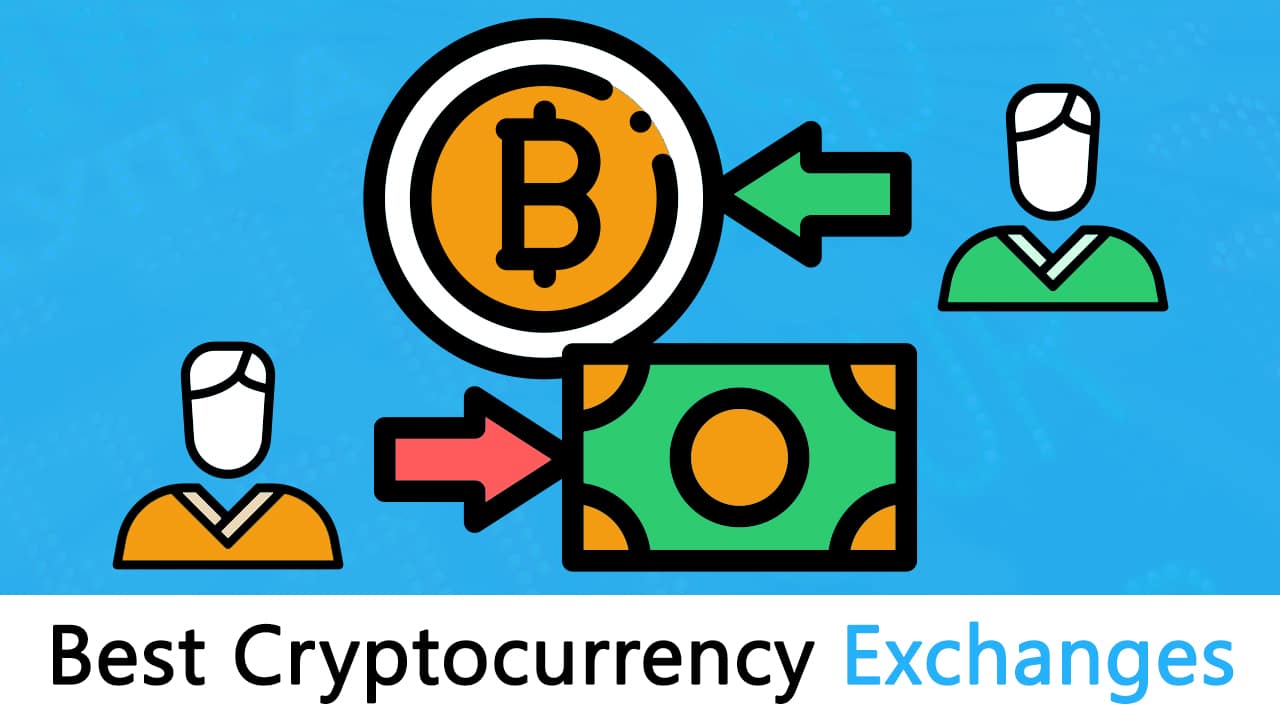 Using the right, authentic tools and platforms is the key to becoming successful in the crypto arena. A crypto exchange is one of those platforms that crypto users need to use to pursue their crypto goals. A cryptocurrency exchange allows its users to store, buy, sell, and spend cryptocurrency of their choice. Choosing a wrong crypto exchange can lead to a big loss. So, it's always advised that you think twice prior to finalizing any crypto exchange for your crypto ventures. With this in mind, we have made a list of some of the most reputed crypto exchanges that are considered safe and reliable. Let's have a look at them one by one below;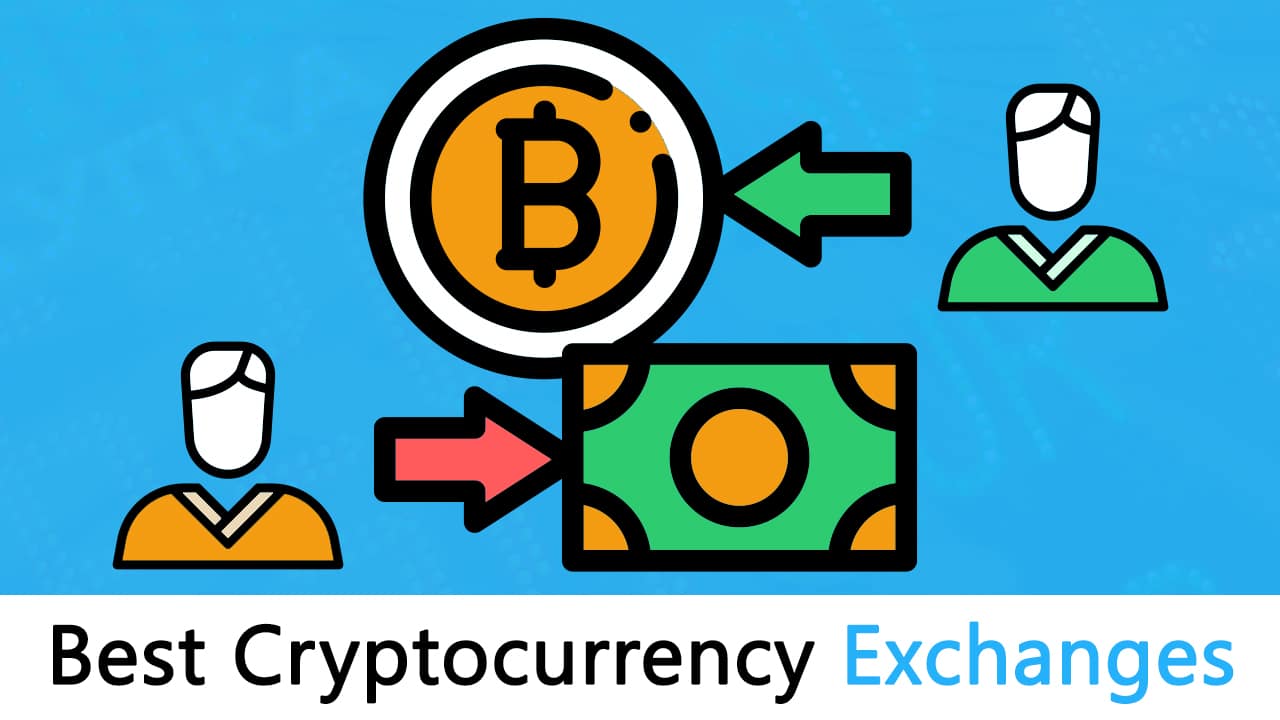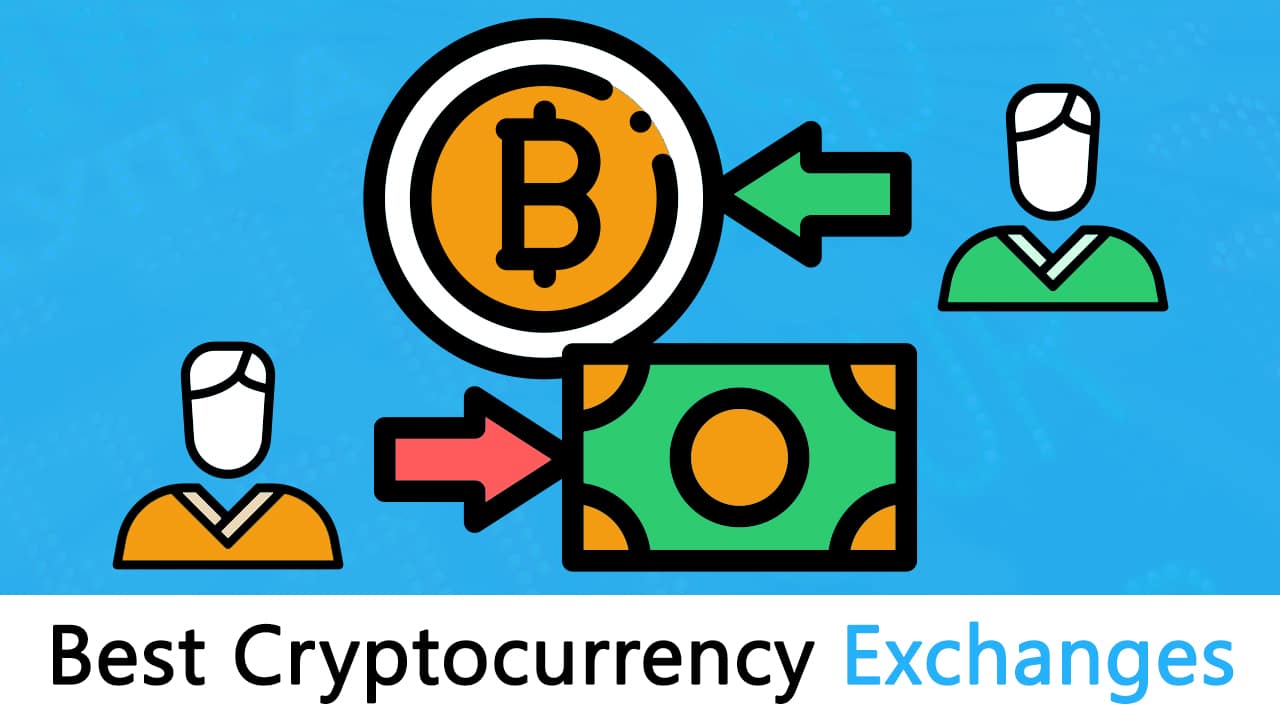 Best Cryptocurrency Exchanges 2020 
Coinbase
Regulated as a US financial institution, Coinbase is compliant with major EU financial regulations. The platform is backed by the key mainstream investors such as investment funds and banks. It's headquartered in California and operates officially in 100+ countries in the world. If you're after a platform this is both reliable and secure, there's nothing better than Coinbase.
Binance
Founded by a Chinese software developer Changpeng "CZ" Zhao, Binance is another safe and reliable option crypto investors and traders can go with to execute their crypto plans. The platform originally started off as a China-based exchange, but after a crackdown on digital currencies in China they moved to Japan, where they faced similar situation like China, and this led them to move to Malta. Over the course of a few years, the exchange has come a long way to facilitate modern day crypto trading needs.
What's your favorite crypto exchange? Have something to add to this? Please feel free to share your thoughts in the comments below.