Over the last few years, the crypto industry has gone a long way. More and more crypto and blockchain-based projects are being introduced by creative minds all over the world. Tag Protocol is one among them, which allows people to earn money by simply owning a hashtag on a social media platform Twitter. Thanks to its promising idea and potential to grow manifolds in the near future, the project is getting ground among cryptocurrency investors, traders and enthusiasts. Let's have a look at Tag Protocol: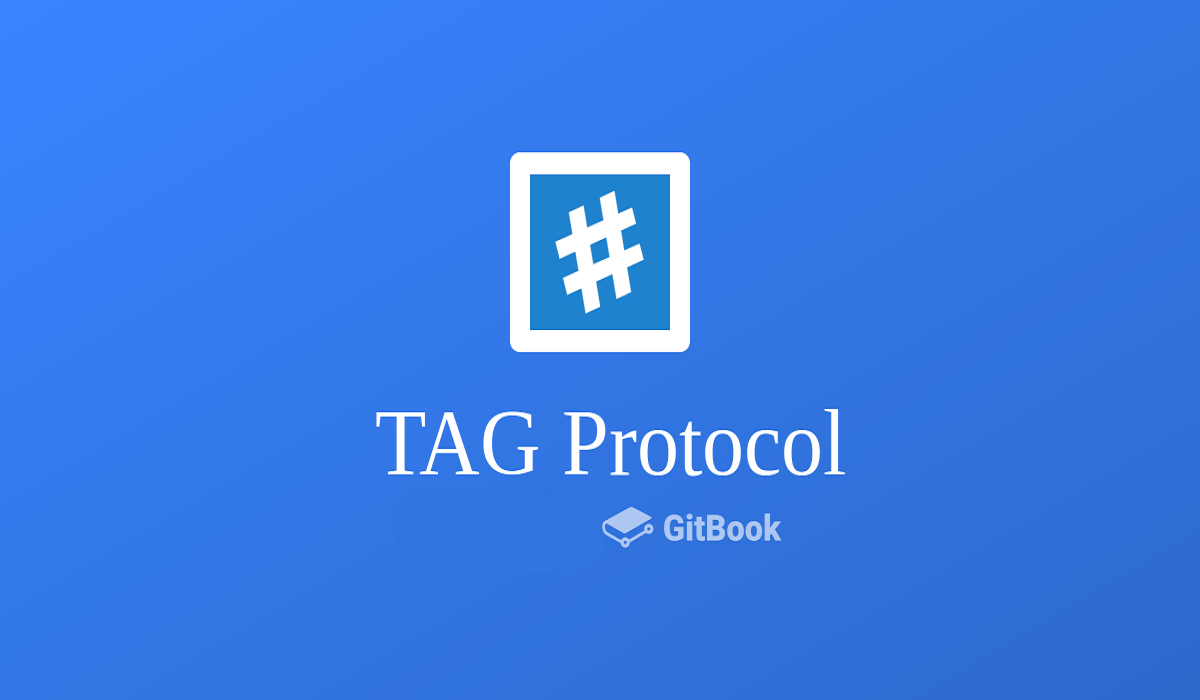 Tag Protocol is a digital autonomous organization that runs its services (Hashtag Registry, Hashtag Staking, and Hashtag Trading) on Binance Smart Chain (BSC). It allows users to register and permanently own unique social media hashtags. Subsequently, users can use their registered hashtags to earn a native protocol coin called Tagecoin by simply participating in the hashtag staking pool. Furthermore, users can also exchange their Tagcoin for other cryptocurrencies such as BNB, and USDT at the market rate immediately using the Tag Exchange. Hashtags can also be traded with others in return for other digital currencies at Hashtag Auction Marketplace.
Why Should You Buy Hashtags Now?
Since it's a new project in the market, users can easily buy and register popular hashtags on Twitter and sell them at a higher price later. For example, #worldpolitics is an ever-green hashtag that will continue to be used by people all over the world. So, buying and registering this hashtag now may bring you huge profits in the future. So the faster you register popular hashtags, the better. It is a long-term game where you can earn a huge return on investment. Rewards are distributed on an hourly basis based on Twitter performance. The following features make this project stand out in the crowd:
100% decentralized DAO

First Project that turns Hashtags into NFTs

First Data-driven NFTs

Think of Hashtags NFT like Crypto Miners

Hourly Rewards distribution based on Twitter Performance

Strong Tokenomics – Deflation with halving every year

No Presale – All Tagcoin distribution over Hashtags NFT – Fair game
Tag Protocol Ecosystem 
The following six services make the Tag Protocol Ecosystem:
Hashtag Registry – The key function of this service is to allow users to register a new hashtag and mint a new Hashtag Non-Fungible Token. Subsequently, the newly-minted hashtag NFTs are delivered to the user's wallet.
Hashtag Auctions – Using this service, users can list and receive bids on their Hashtags NFTs. Bids can also be sent on other users' listed hashtags.
Hashtag Staking – This service lets users stake their hashtag NFTs to collect and mine Tagcoin based on the Twitter Performance that is delivered by Hashtag Performance Oracles.
Performance Oracles – These are peer-to-peer external data aggregators, which monitor and collect Twitter performance data and rank staked hashtags based on their performance. The data is then broadcasted to Hashtag Staking Contract for Tagecoin Distribution.  
Tag Exchange – This AMM-based exchange service lets user exchange their Tagcoins with other crypto coins. Users can also make additional money by depositing different digital currencies into the liquidity pools. 
Decentralized Invitation Program – As its name suggests, this service monitors users' invites, evaluates their commission, and manages commission and payment claims made by users.