Is Coinbase Safe for Crypto Ventures? How to Get Started with It?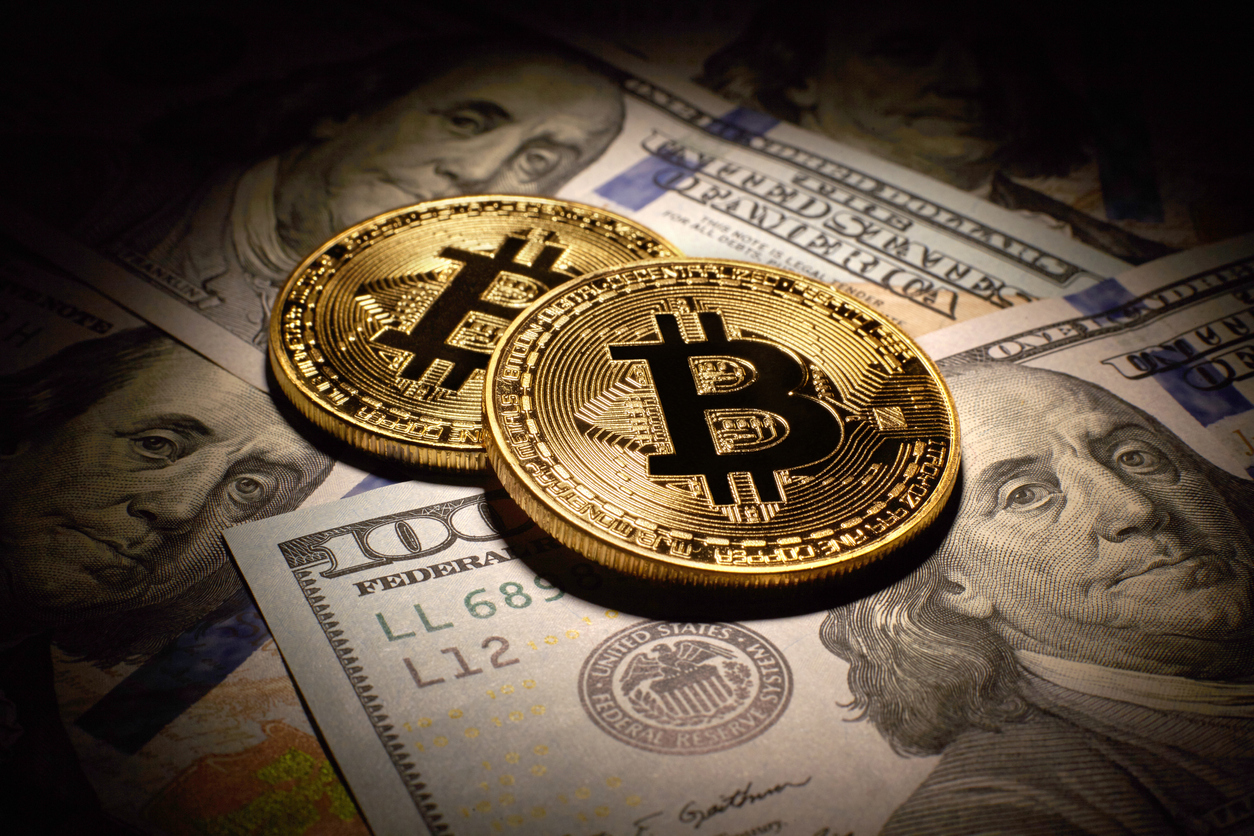 Planning to use Coinabse for your crypto undertakings? Not sure if it's safe to give Coinbase a shot? Well, you're at the right place. In this blog post, we are going to let you know everything about coinbase. So read on to learn more.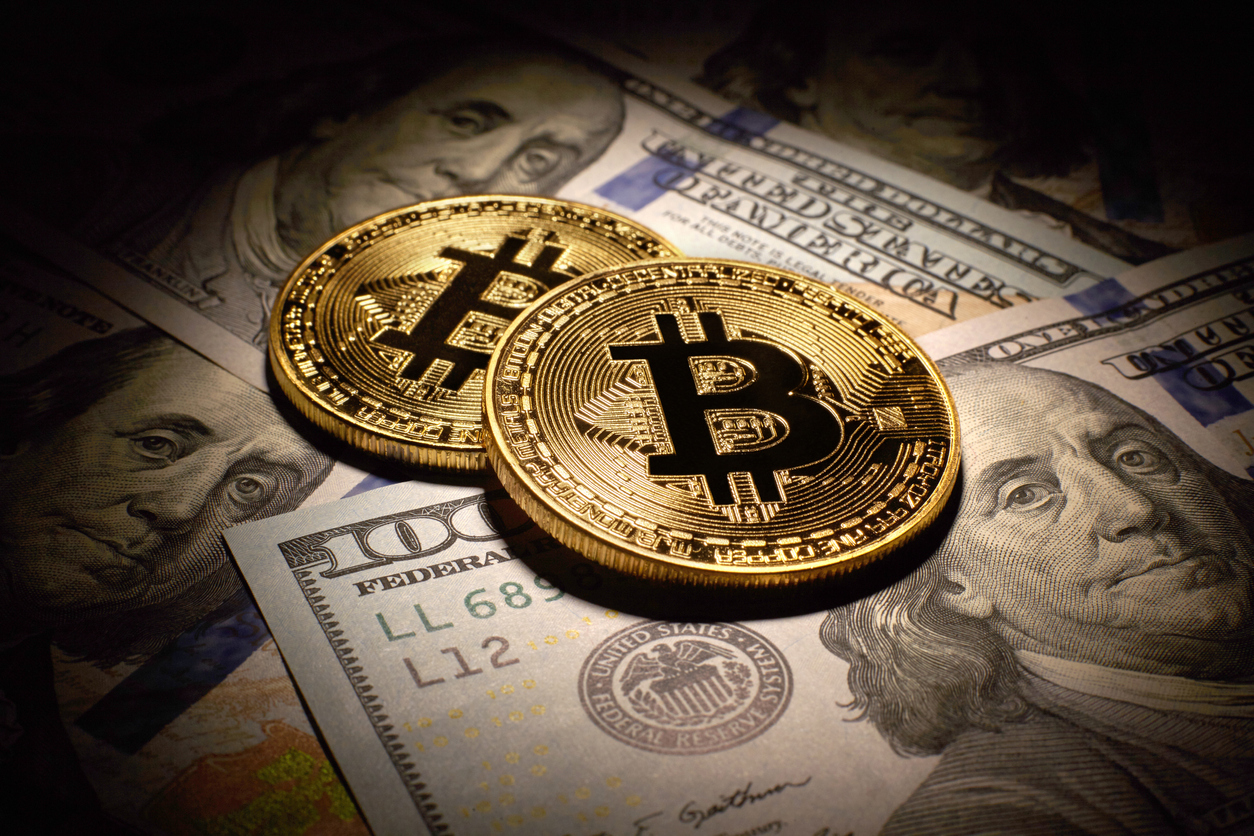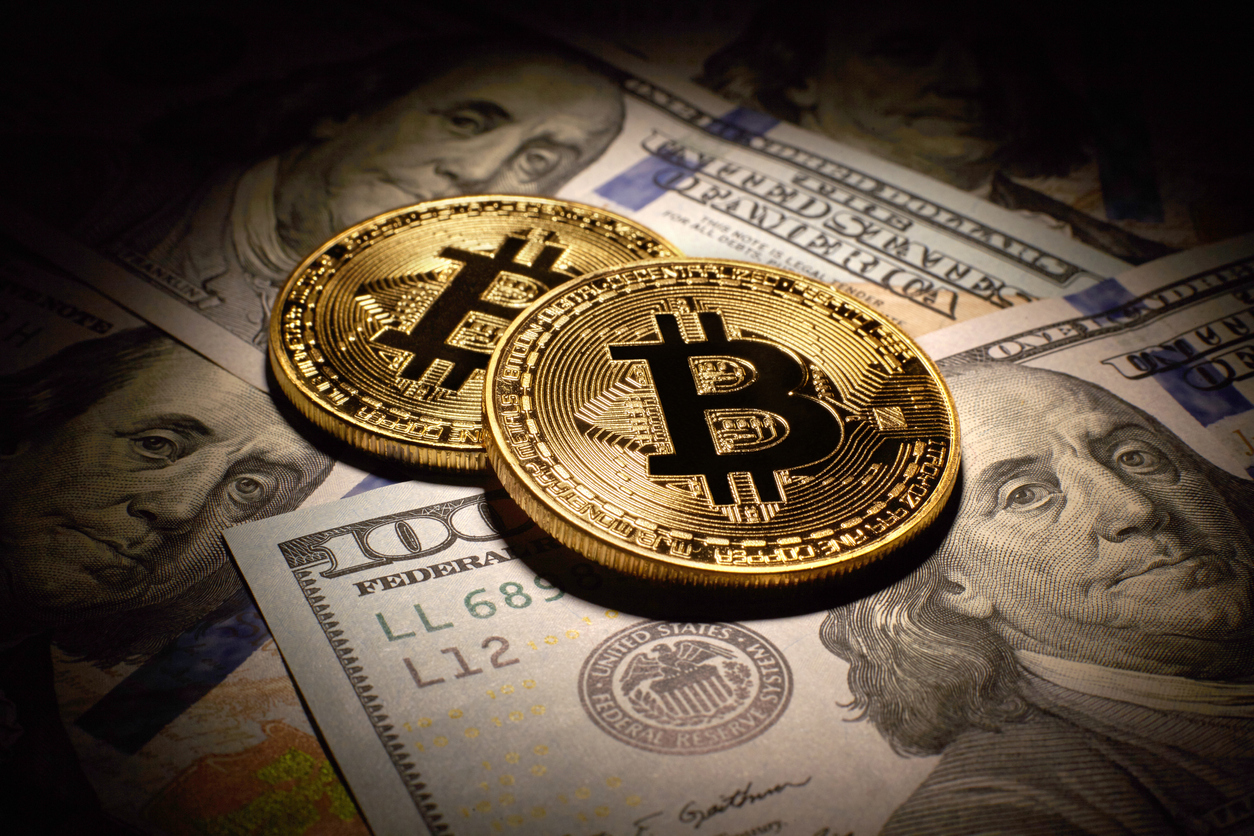 Why Do The Majority of Crypto Users Consider Coinabse a Safe Option?
Coinbase is one of the most reputed and fully secured crypto exchanges that the majority of crypto investors and users prefer using for their crypto undertakings. This is because it employs a very robust security system, meaning your digital assets will be safe as long as they are on the platform. Its affordable fee structure is another reason why people rely on Coinbase for their crypto undertakings. In short, it's one of the most reputed and safest crypto exchanges available out there, and you can go with it without any doubts.
Let's find out what it takes to get registered with Coinbase:
Start with Singing Up – Visit Coinbase official website to initiate the sign up procedure. It's easy, as you won't need to go through any intense process.  All you need is to provide them with your information to proceed with the process. You will also be asked to provide your phone to ensure security.
Establish 2FA0 – After providing a phone number and confirming your email, the next step is to set up two-factor authentication (2FA). This will help ensure that your account will be accessible to those with physical possession of any of your devices. It means no one can access your account even if they have your password. You can also chance your 2FA settings anytime, anywhere.
Verify Your Identity – Prior to getting involved in any kind of crypto trading, you'll be asked to verify your identity. You can do this by providing them with a picture of any of your ID, such as a driving license.
Select payment method – This is the final step in creating a new Coinbase account. You can't start trading on coinbase unless you select your payment method. Go to ''Linked Accounts'' in the settings and hit ''Link a New Account.'' You'll see a number of options to choose from. However we suggest going with ''Bank Account, '' as it requires no fee and you get higher buying limit.