How to Avoid Bitcoin Investment Scams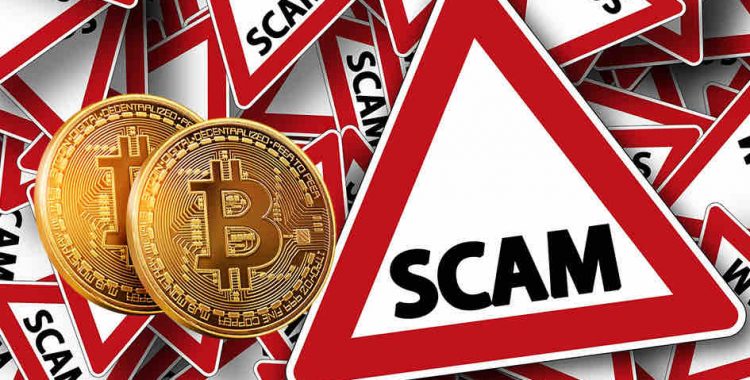 One of the main reasons why people invest in Bitcoin is to get a good return on their investments. They try to register with reliable crypto trading platforms on the internet and start trading in hope of better profits. However, one needs to be smart to avoid scammers.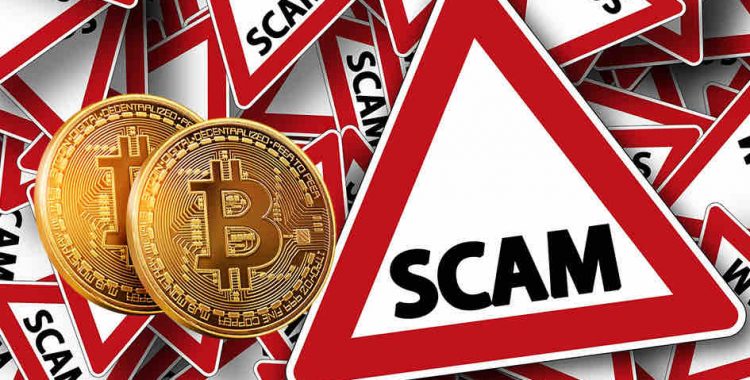 Not all crypto trading websites on the World Wide Web are trustworthy. Many of these have been created just to loot people. Fraudulent websites ask you to make big investments to get amazing returns. After hearing cryptocurrency news, some traders get attracted to tempting offers and they end up making investments.
It is mandatory to confirm the platform before you deposit funds with them. Unfortunately, a large number of people start believing scammers with a blind eye. And that's what scammers need. A good flow of folks helps them build fake trust. They take advantage of trust and turn their back when it comes to providing promised returns.
Report to Relevant Authorities
Whenever you come across a platform that asks you to make investments without being legitimate, don't forget to report to relevant authorities in your country. If you live in the United States, you can contact Federal Trade Commission or Securities Exchange Commission. You can also tell other regulatory authorities of your state. Those who are in the United Kingdom can contact FCA or Financial Conduct Authority.
Ways to Avoid Investment Scams
There are some true and tried ways through which one can avoid Bitcoin investment scams. You need to take these into account before making the next Bitcoin investment.
If a trading website seems to offer unrealistic investment possibilities, it is likely to be a scam. Make sure to confirm their legitimacy through appropriate channels.

Send money to trustworthy platforms and organizations after checking public feedback on the internet. You can check relevant reviews on unbiased sites.

In most cases, scammers don't have the perfect website. The information mentioned is likely to have grammatical or spell errors. If you spot unprofessional behavior or mistakes, it could be a sign of a scam website.

There are several consumer protection sites on the internet that protect users from potential Bitcoin scams. You can always reach out to them via email, chat, or call to confirm the legitimacy of a specific trading website.

Thoroughly check the website and make sure it has a trustworthy structure similar to top-rated trading platforms.