CryptoTab Browser – Is it a Safe App for Crypto Users?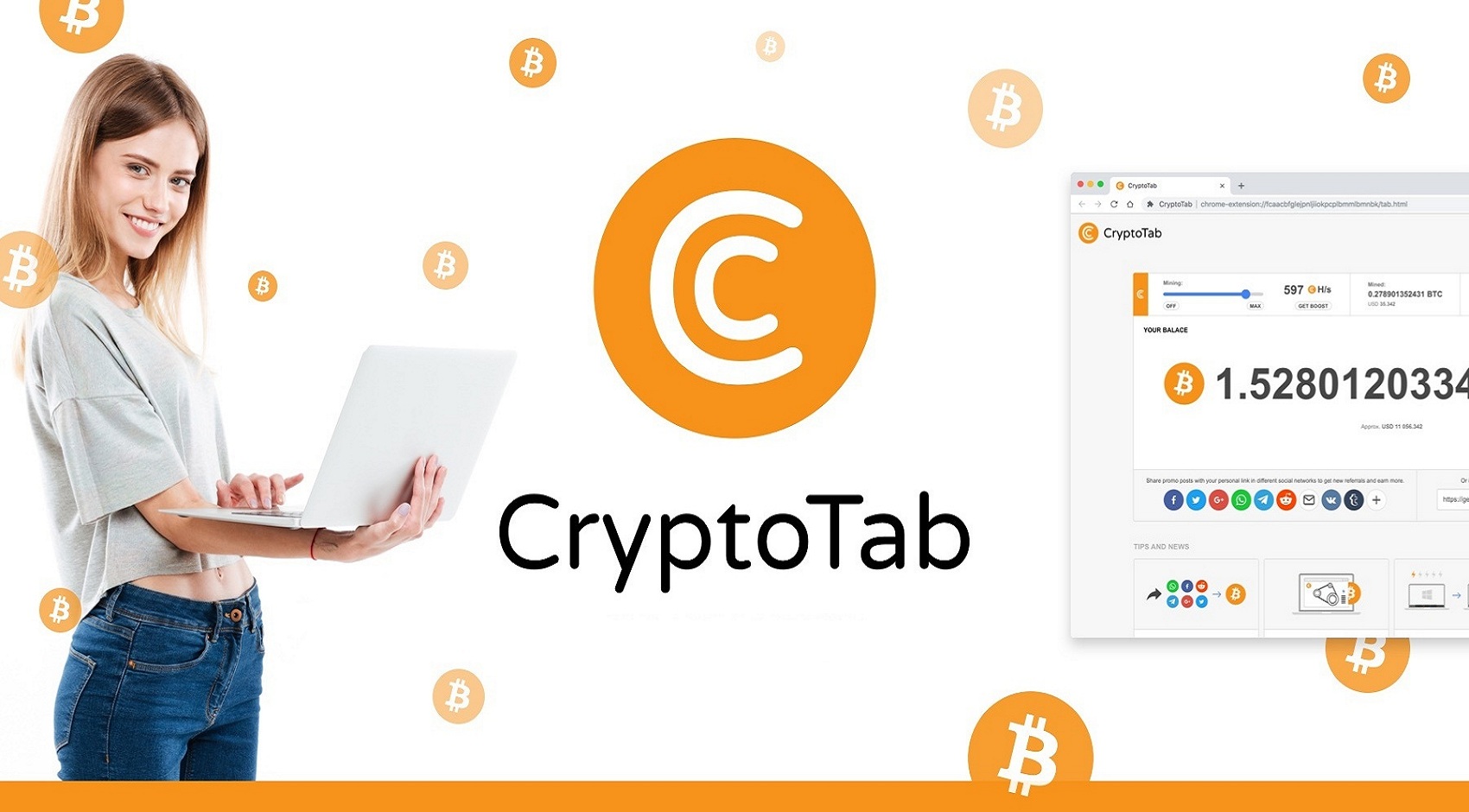 The crypto industry has come a long way over the last few years. Every day we see a new crypto project being covered by crypto blogs. In this article, we're going to talk about a crypto app called CryptoTab Browse so you know if it's worth trying.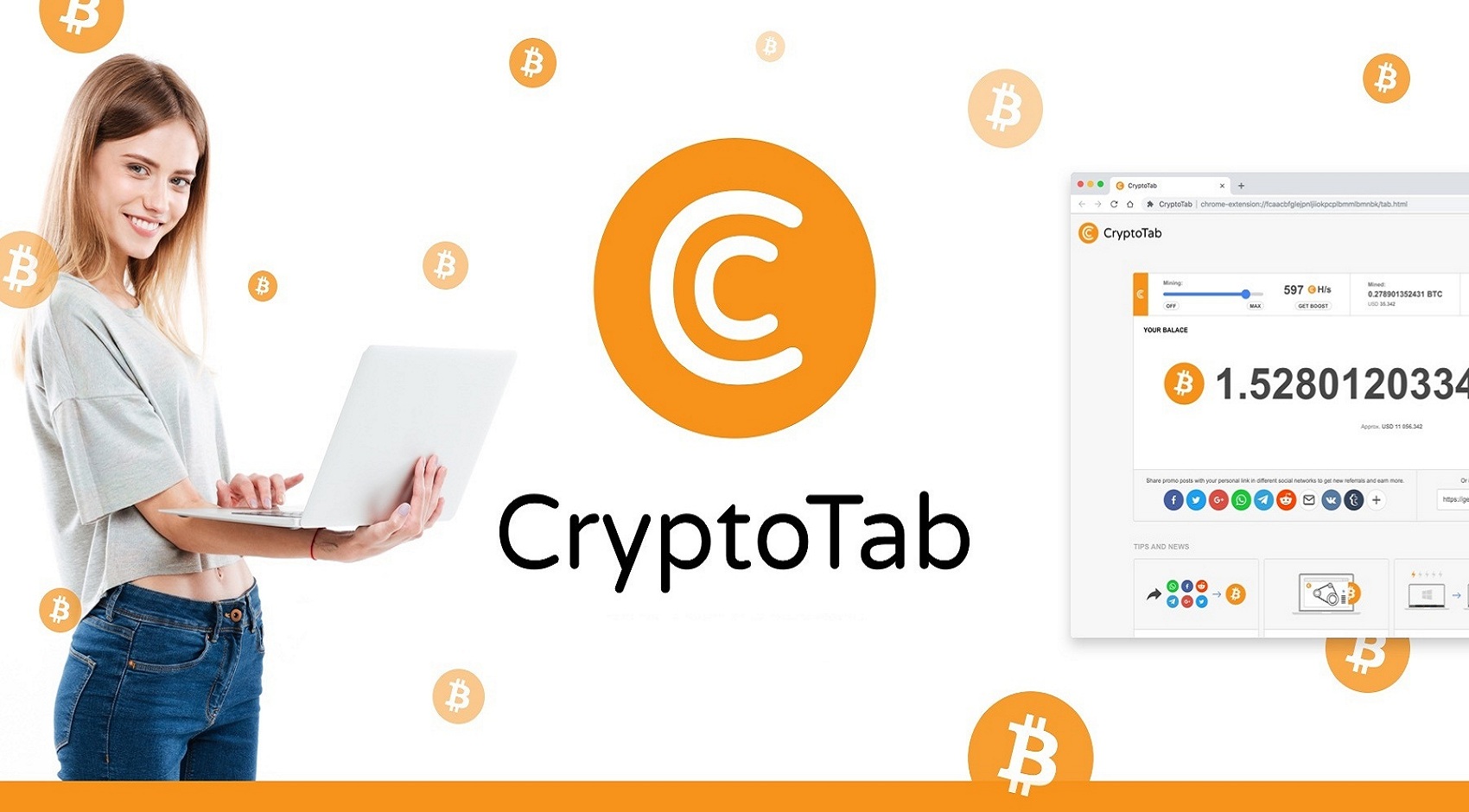 CryptoTab is a fast, easy-to-use and safe web browser designed with modern day needs in mind. It combines a comfortable and smooth user experience with some amazing crypto related features. It's gaining steam among crypto users for its user-friendly & familiar interface, unique features and solid security. It has an incognito mode for more secure and private browsing, tab gestures to easily control several tabs, Simplified View to focus on the key things, and a Pop-up blocking to put pop-up distraction to an end. The ''Do Not Track'' feature keeps sites from tracking you.
Here's how the app advertises itself on the Play Store:
''CryptoTab Browser works just as you expect it to. But it also has a sweet bitcoin cherry on top! With CryptoTab Browser you get a fully functional control panel for CryptoTab services. Check balance, withdraw funds, monitor statistics — all the essential controls are at your fingertips. In addition, a tablet or a smartphone with CryptoTab Browser can be used to access server-dependent mining. SDP doesn't need to utilize your device's CPU and hence doesn't drain its battery. However, the cryptocurrency obtained in this way can be transferred to your account.''
Have you look at this cryptocurrency app? Please feel free to offer our valuable feedback in the comments below. We greatly appreciate your feedback and thoughts.