3 Key Things to Consider When Opting for Cryptocurrency Exchange Platform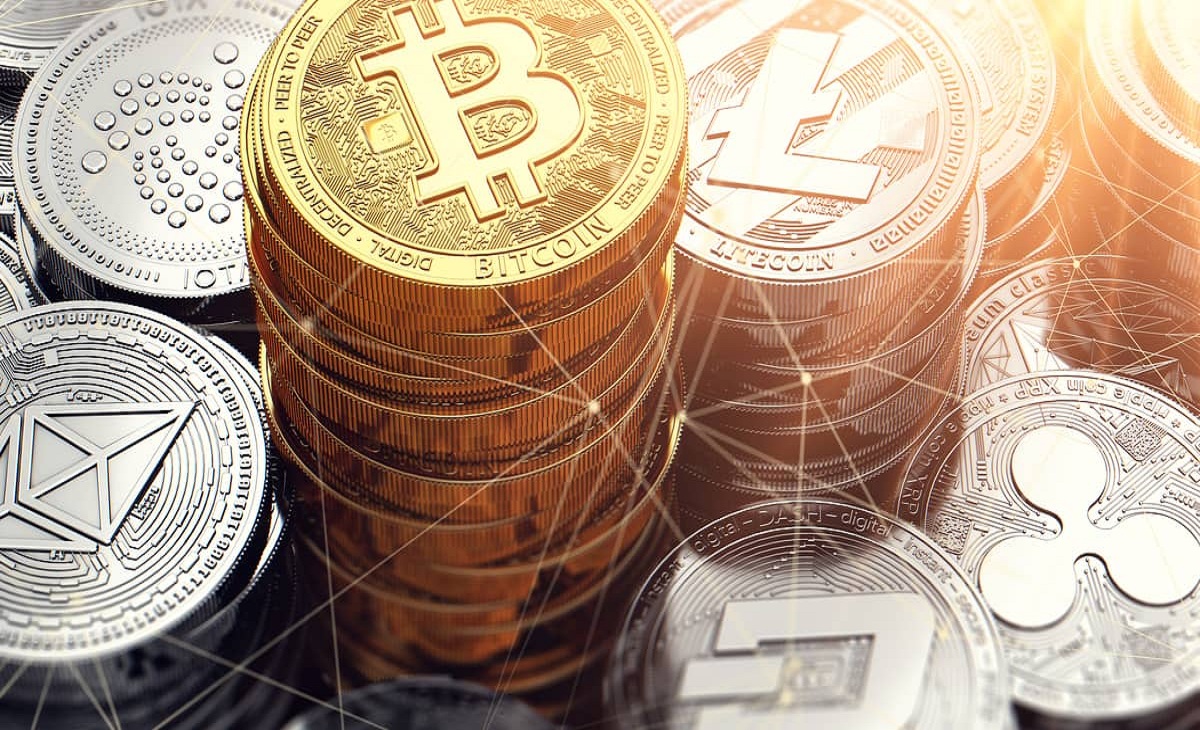 Choosing the right crypto exchange platform is something that people new to crypto world might find difficult. Picking the wrong exchange can potentially lead down to a read riddled with distractions, hacks and wasted effort. So, it's crucial that you pay special attention to all the factors involved when opting for a cryptocurrency exchange.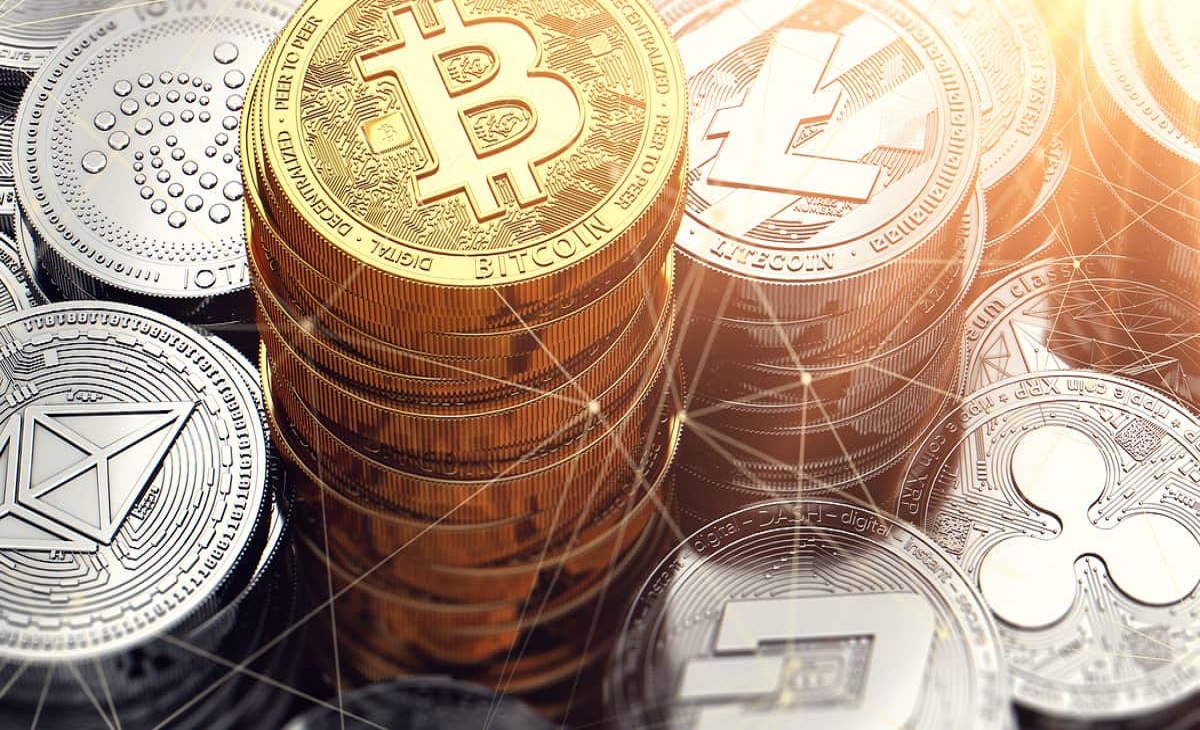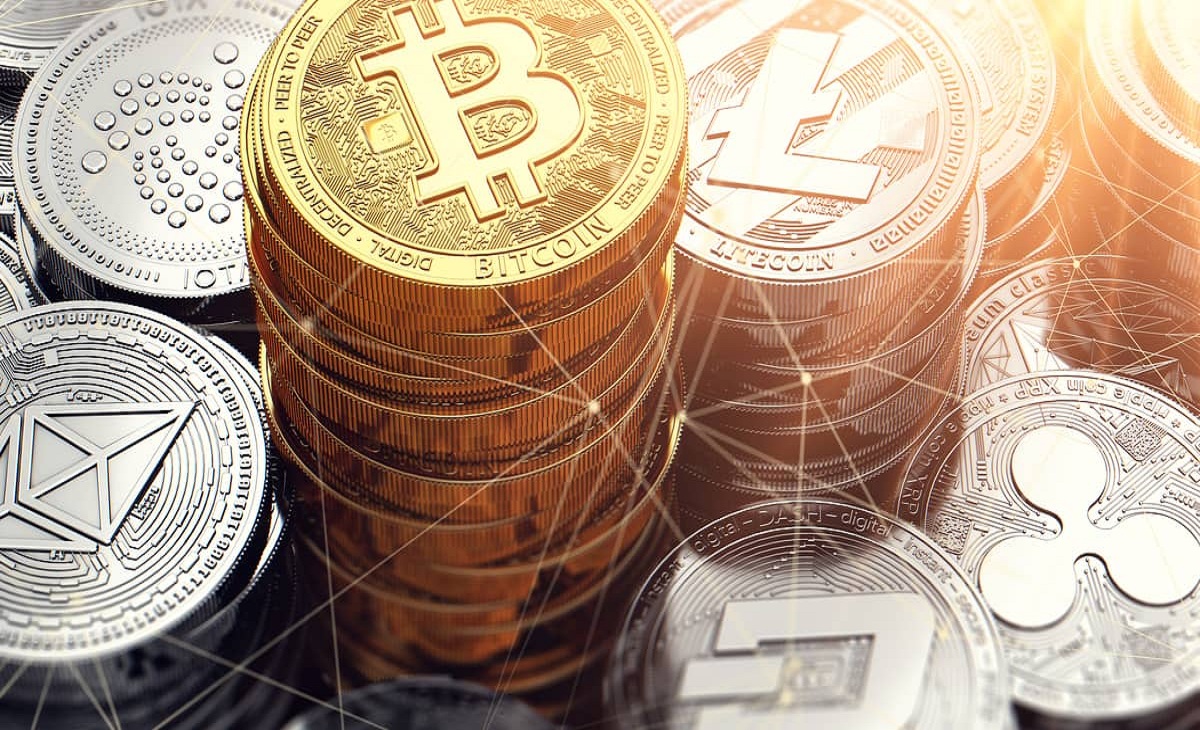 Insurance Fund
There're some exchanges out there that has an insurance fund to compensate their users under specific circumstances. So, it's highly advised that people should look for an insurance fund when looking for crypto exchange.
Volume
Crypto exchanges with higher volume are considered best and reliable. The volume of an exchange represents the number of transactions happening on the platform. If an exchange has higher trading volume, it means the platform is being used by the majority of crypto users.
Reputation
Crypto exchanges with weak security system are more vulnerable to hacking attempts. So make sure your exchange offers two factor authentication (2FA), a security system considered vital for online platforms. If the exchange doesn't support 2FA, look for another one with 2FA.  You also need to look into their reputation and make sure they are widely recognized among the majority of crypto users and traders. There're many exchanges available in the market, which have been involved in nefarious activities, including exit scams and hacks. You can Google them to see if they have been involved in such activities. Be sure to visit their website to see if they offer exactly what you're looking for.
Have something to add to this story? Please feel free and don't hesitate to offer your valuable feedback using the comment section below.